Latest update: 20/09/19
picture gallery updated.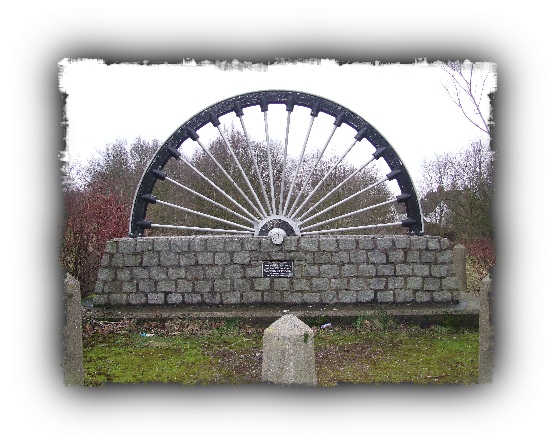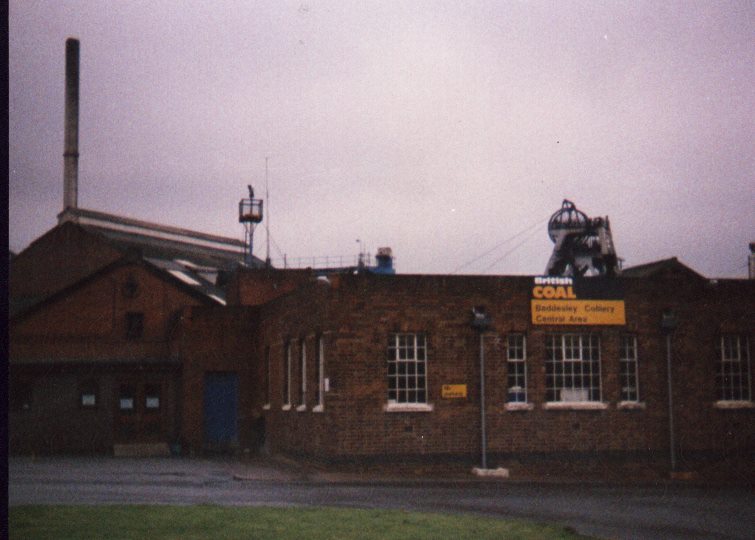 Baddesley Ensor is a former mining village situated about 2½ miles from Atherstone and 7 miles from Nuneaton.
There were mining activities in the area for centuries before the two main shafts, which formed Baddesley Colliery, were sunk in 1850. Although called Baddesley Colliery it was actually just over the border in Baxterley. From then on until 1989 when the pit closed most Baddesley men worked in some capacity at the mine. The worst disaster at the mine occurred on 2nd May 1882. There was a fire followed by an explosion and 23 men lost their lives in attempting to rescue 9 nightshift workers trapped by the fire.
A memorial to all the men who worked in the mines, in the form of a pit head winding wheel was erected on the common on the site of the old Maypole pit. Since the closure of the mine the village is now mainly residential. Baddesley Ensor is also famous for its common. There are beautiful views to be seen looking over towards Birmingham and also Leicestershire, Derbyshire and Staffordshire.
We hope that visitors to this site will find it both useful and enjoyable.
The purpose of the site is to provide an insight into the village and the activities which go on in and around the parish.
Further links and information will be added as time goes by and all suggestions to improve the site are most welcome.